Skip to content
Senior Spotlight: Olivia Winter Session
Winter may be one of my favorite times of year to take pictures. With snow falling, coating the backdrop with beautiful white…it creates an almost ethereal effect. It softens edges and brings the person front and center.
It also forces you to work quickly so neither you nor your subject freezes! Olivia and I rocked this session in under 20 minutes on her family's property on a snow day.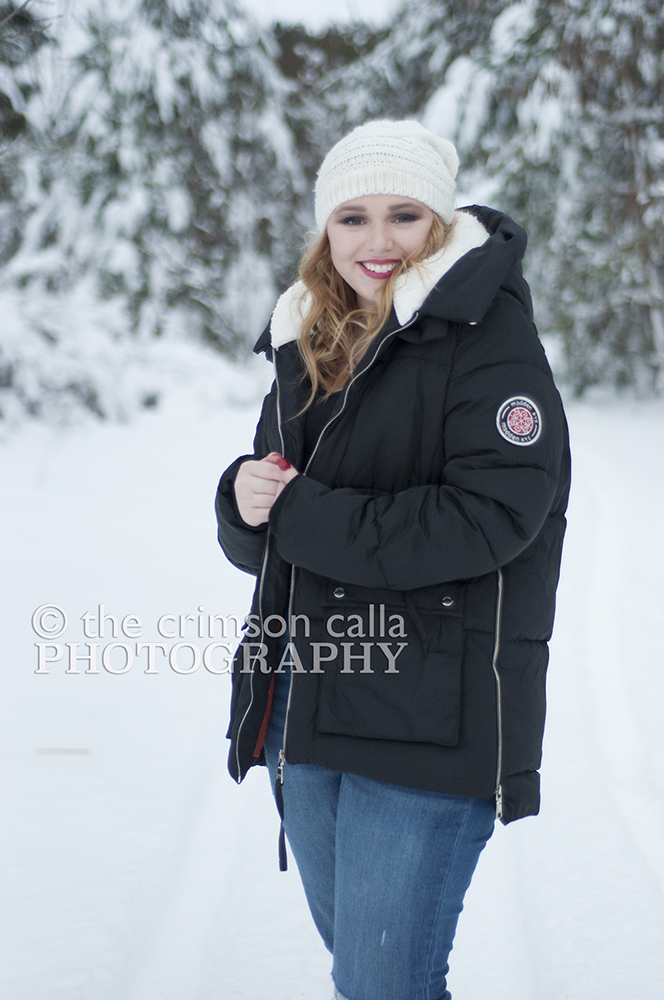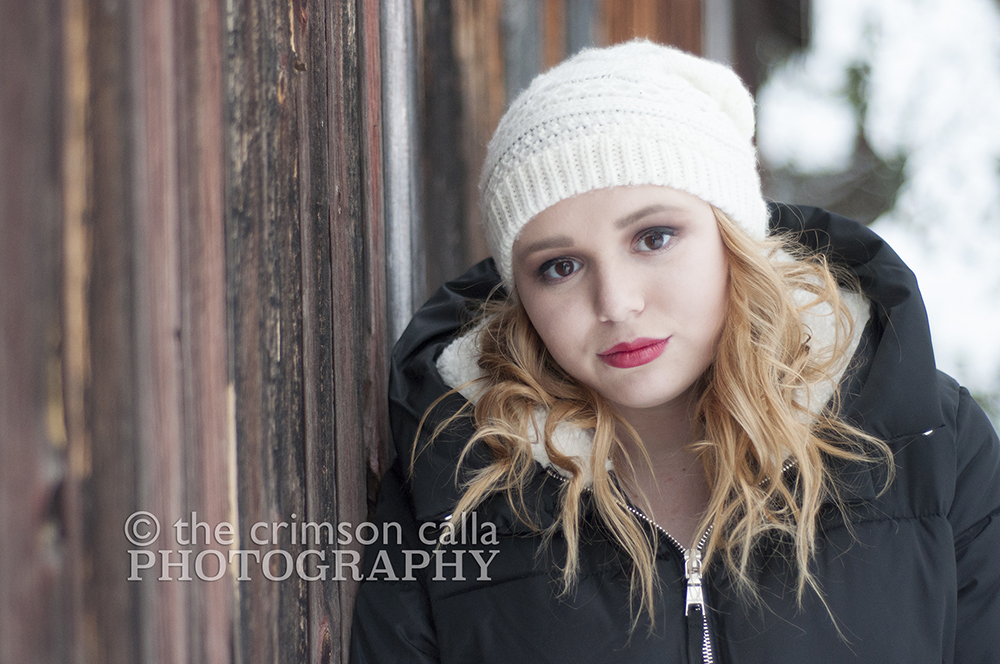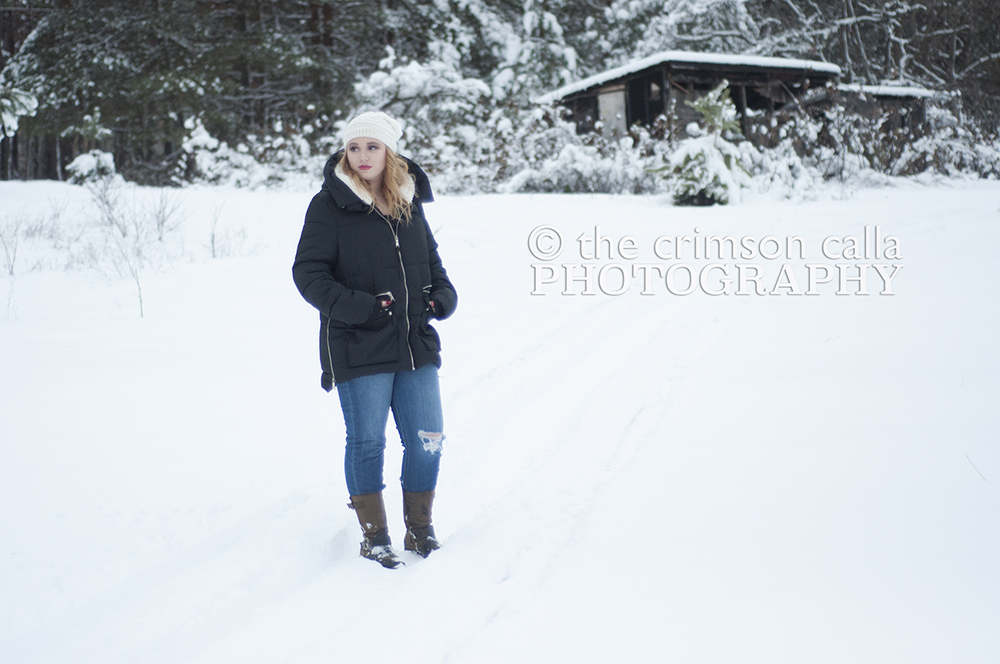 I can't get enough of the red lipstick, too! We know Olivia looks great in red (see the summer session), and the pop of red in the winter session is just the perfect little touch.
Don't forget to follow me on FB: thecrimsoncallaphotography and IG: thecrimsoncalla
Cheers!