Skip to content
A good sense of humor can go a long way, don't you think?
When it comes to being in front of a camera, I know it can be nerve-wracking and stressful to hope to get the right look, smile, pose, whatever! The job of the photographer should be to make you feel comfortable and willing to try something different to get that right look, smile, pose, or whatever. Sometimes that might mean finding the right location, or bringing a friend along.
And sometimes you just need to be yourself. Like Aaron.
Aaron can be a big goofball (ask to see his ogre drawings!). Aaron can also be serious (catch him on the cross country course heading to a team state title–Go Tigers!). That combination, with feeling 100% comfortable in front of the camera, is what made this session so easy peasy!
Check out my top picks! Ready…set…GO!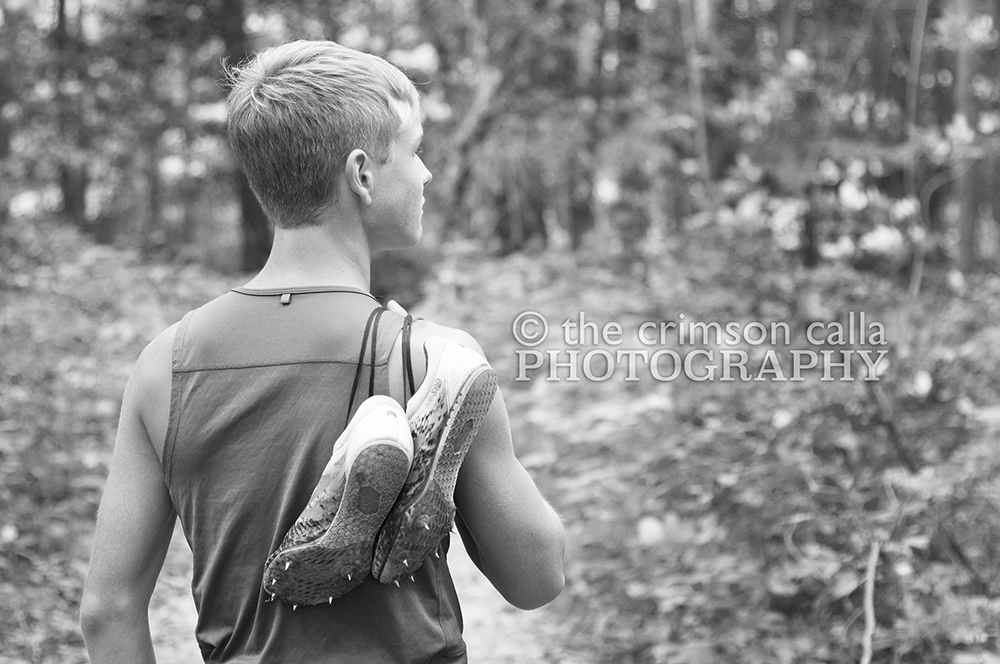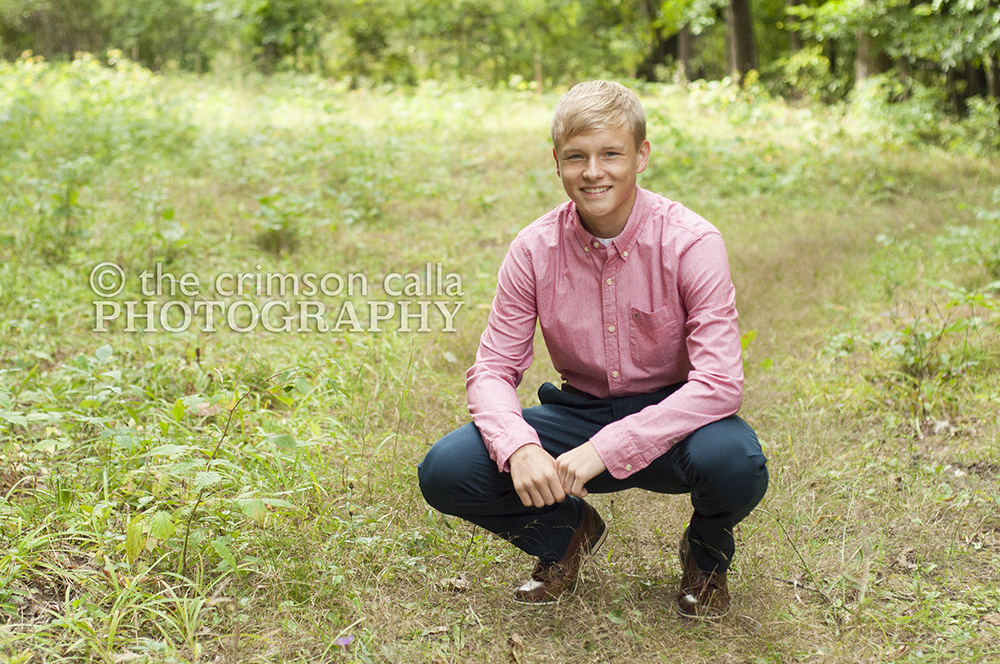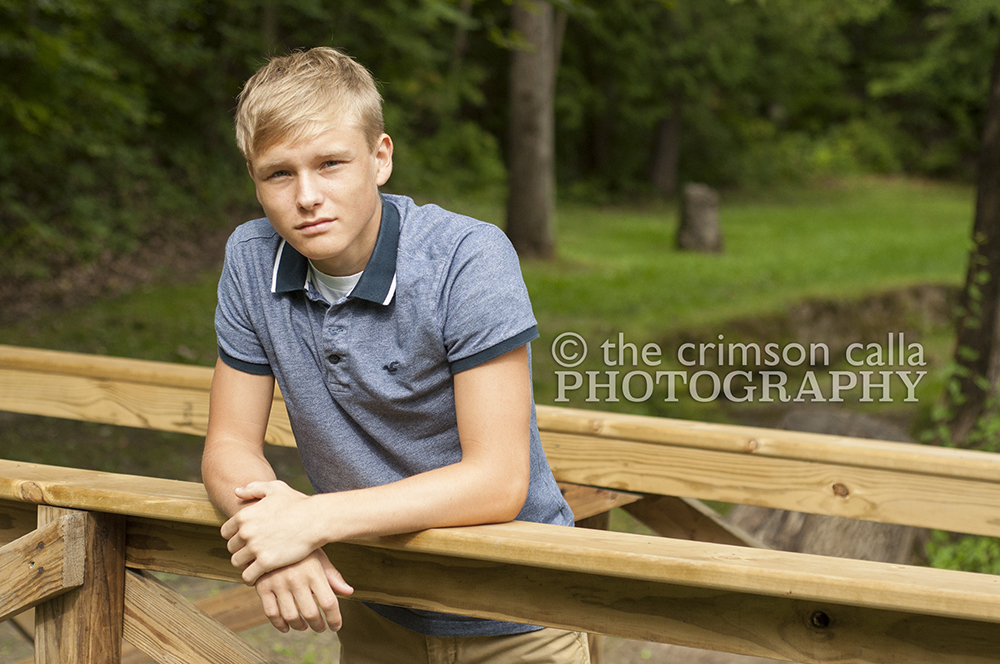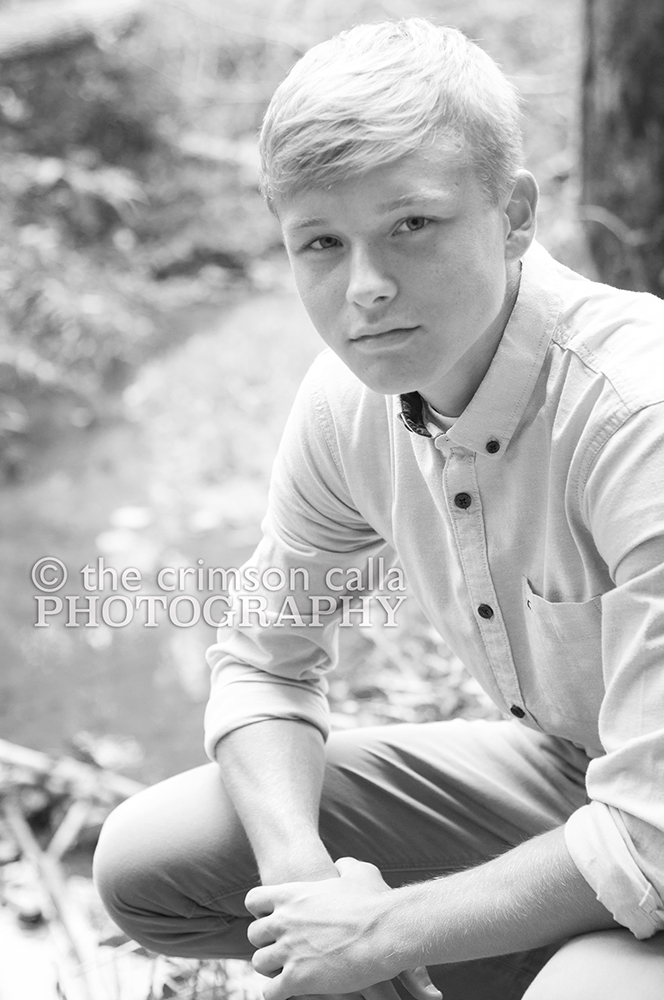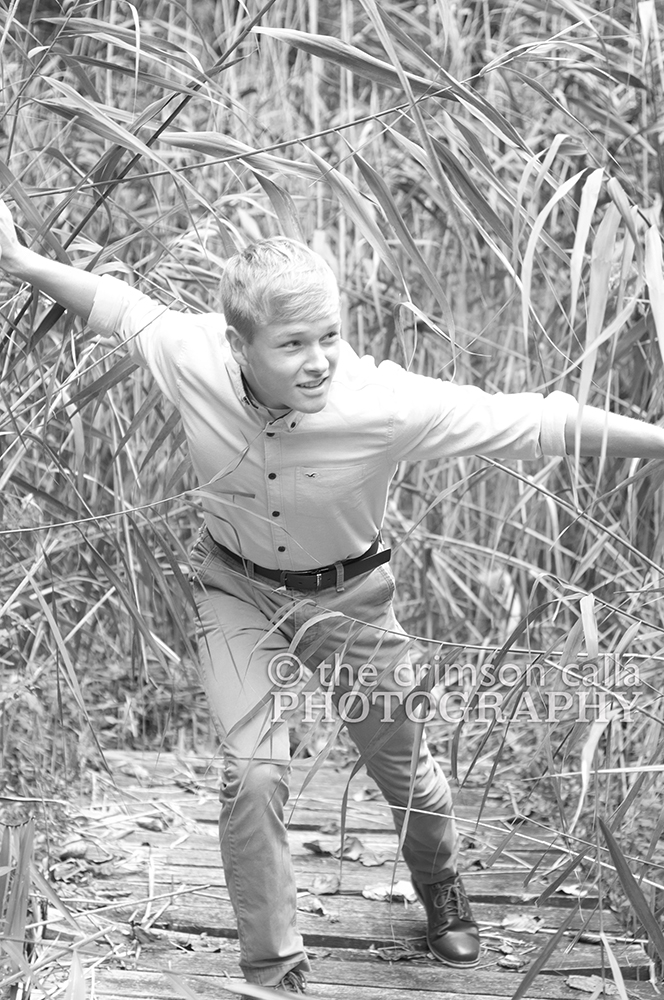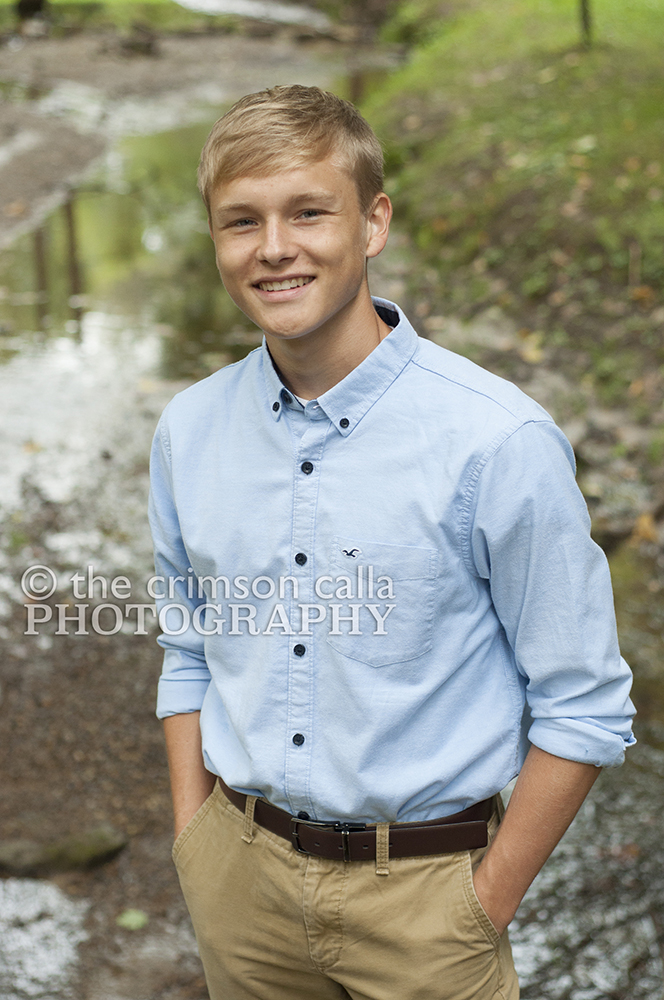 Also, don't forget to follow my new IG account: thecrimsoncalla
Cheers!