Skip to content
Senior Spotlight: Brianna
First of all…HAPPY 2019! Spent most of the fall running, taking pictures, and teaching. Now to get to the fun stuff because that's what you're here for, right?
This fall brought me to have a lot of photography fun with Brianna. This girl is an incredibly intelligent, kind, funny, and talented young woman. She also came extremely prepared with ideas and great locations for our two sessions. Never be afraid to come with ideas to your photographer!
That being said, flexibility is key! Photographers, like me, appreciate ideas as a starting off point. Each session may come with limitations, and it's helpful to be like Brianna and just roll with it! Some of our limitations? Light and heat with the first session (what a WARM September!) and light and wind with the second session. We did a lot of playing, too. It's at times like this that I truly appreciate the digital age and that it allows us to take as many pictures and takes as necessary to capture that PERFECT moment.
Without further ado (ha, get it?), I now like to present: BRIANNA!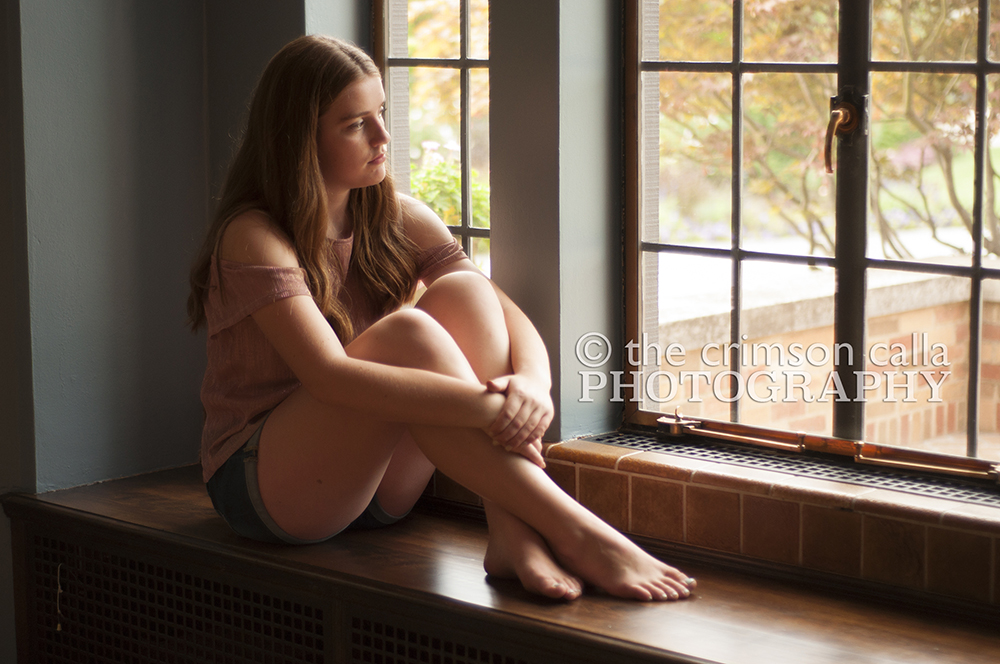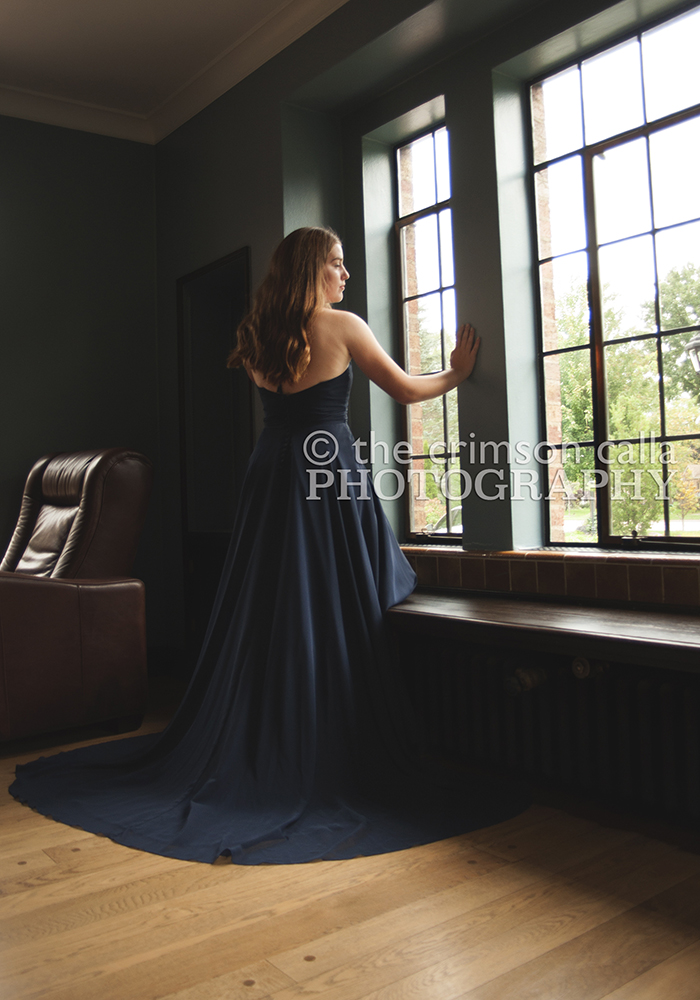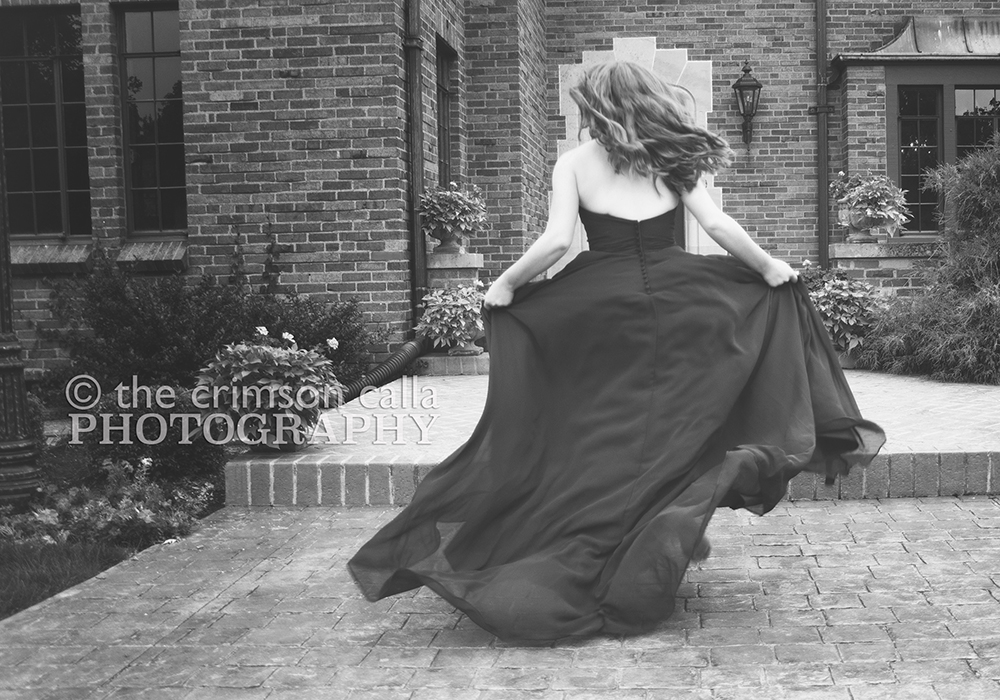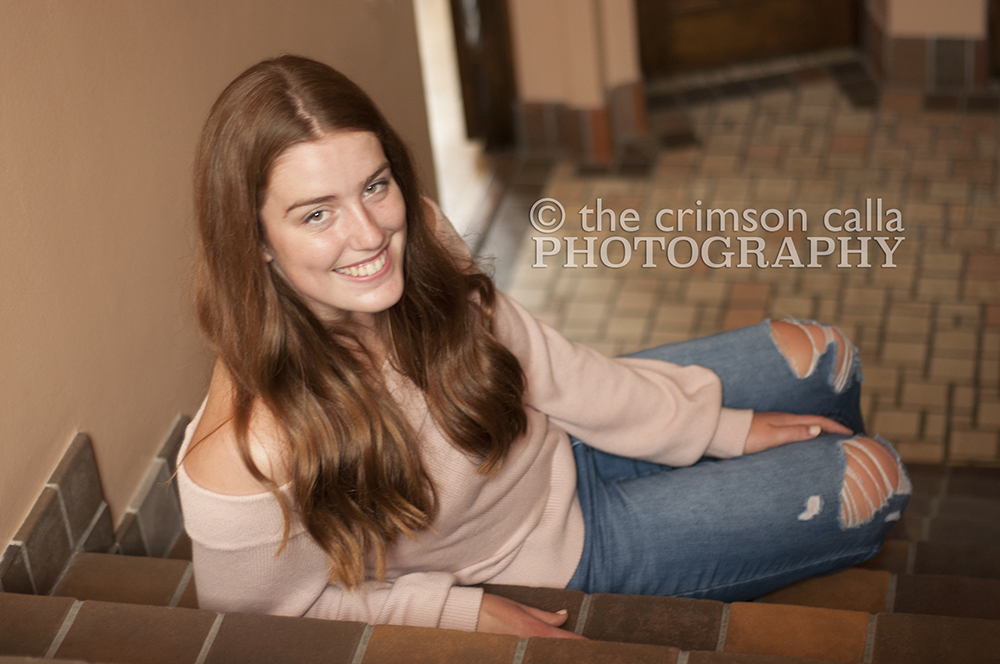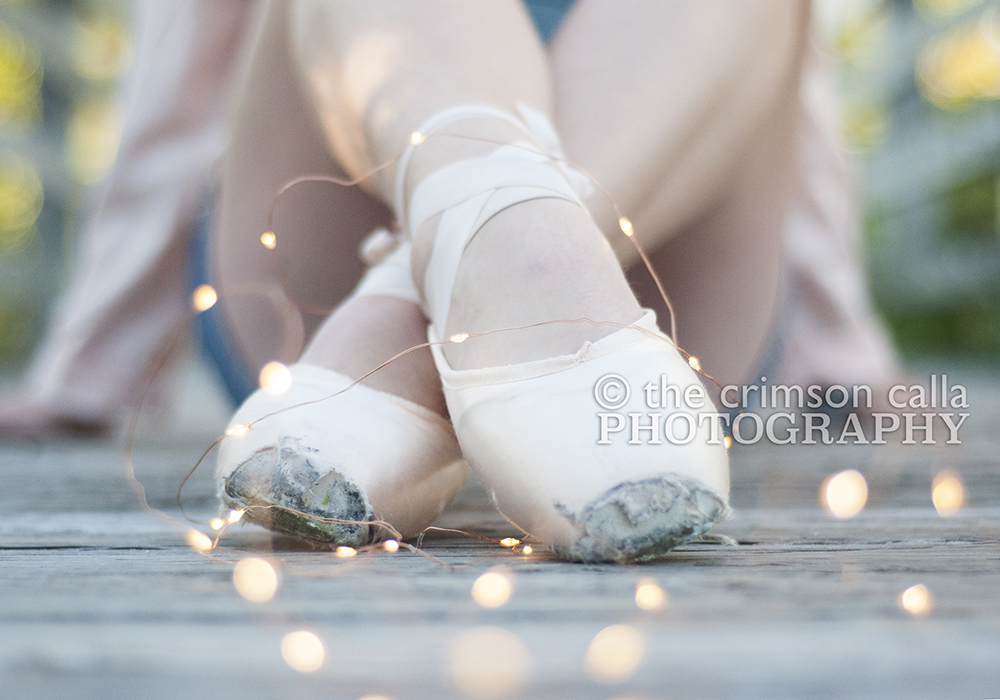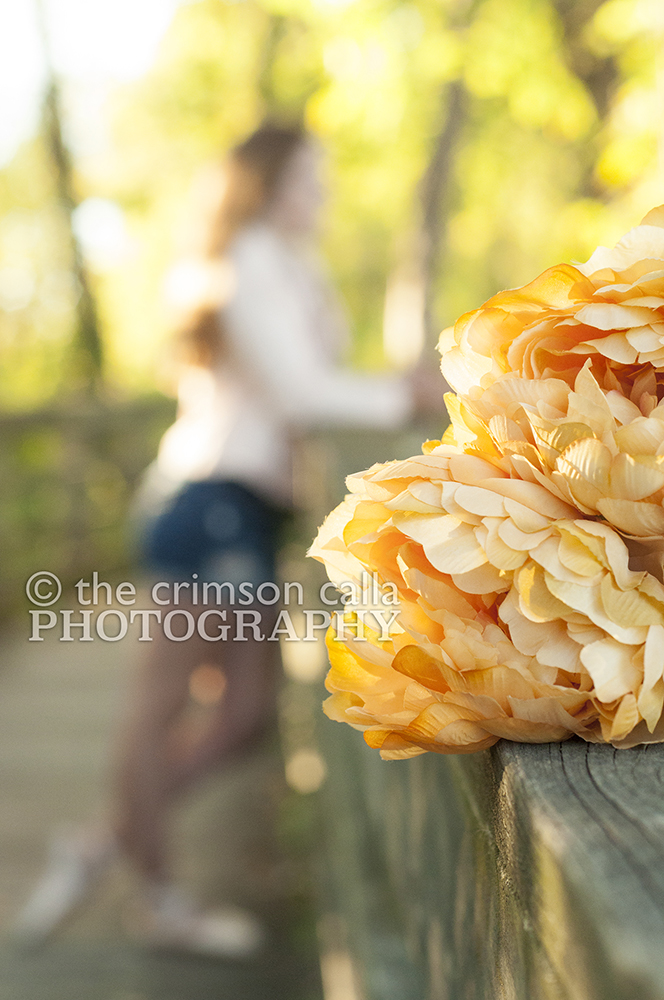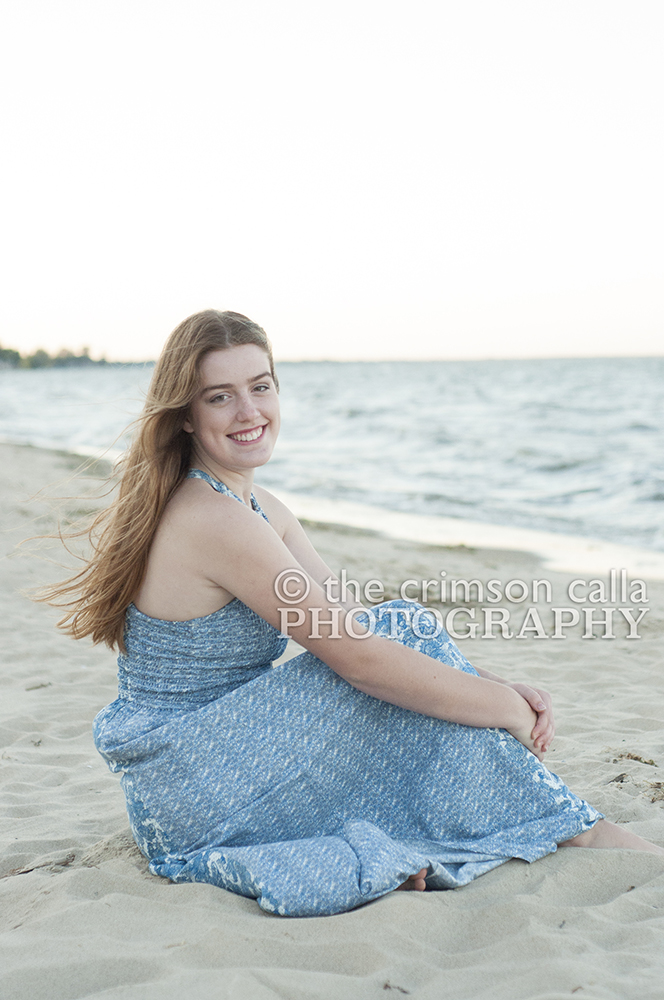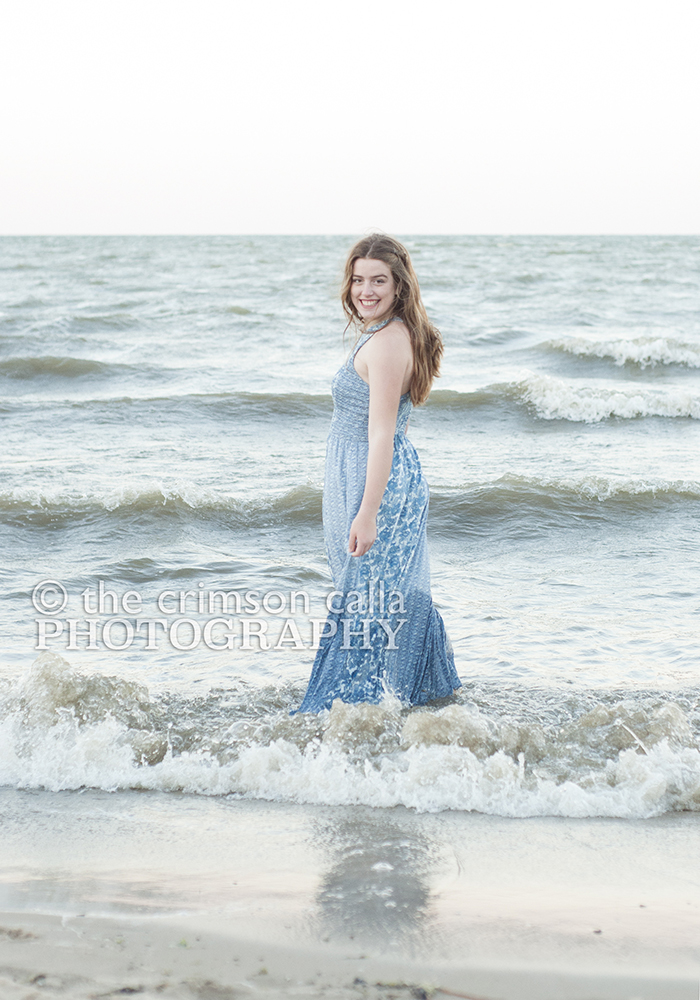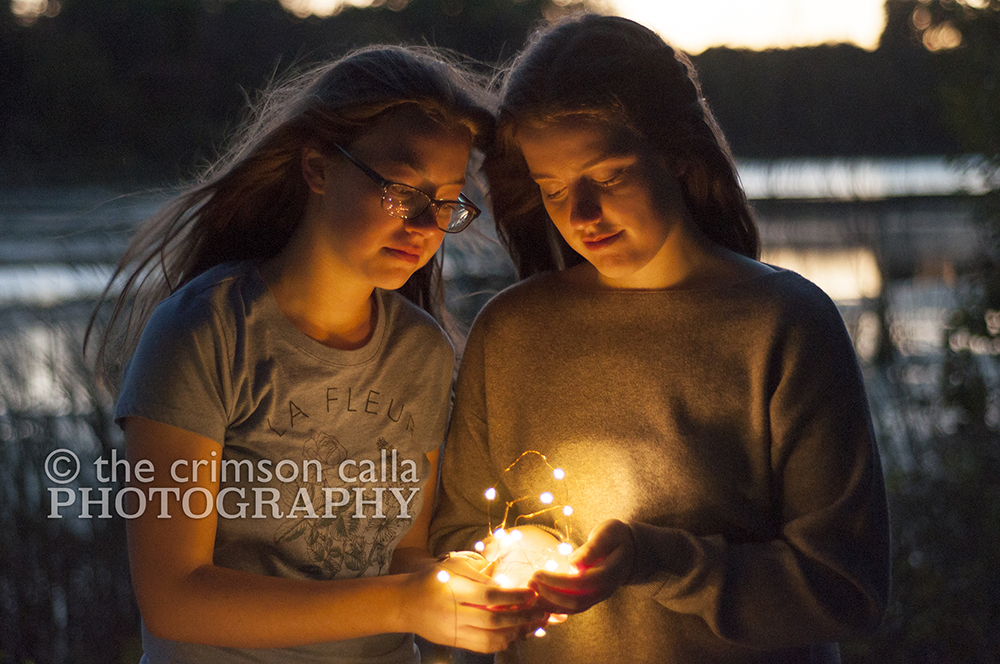 She also wanted to take this picture with her little sister, too. It may be one of my favorite moments from the session!
Cheers to a new year!